Who to Watch in Playoffs
Now that the 2022-23 NFL regular season has come to an end, and the playoff bracket is set, here are my top three contenders from each conference. 
American Football Conference (AFC)
1. Kansas City Chiefs- Despite losing top wide receiver Tyreek Hill in the offseason, quarterback Patrick Mahomes had a career year with an inconsistent lineup of receivers. With the emergence of rookie running back Isiah Pacheco, and the continued greatness of tight end Travis Kelce, the offense is still clicking. The defense is rising as a group as well with great pass rush and solid man-man coverage.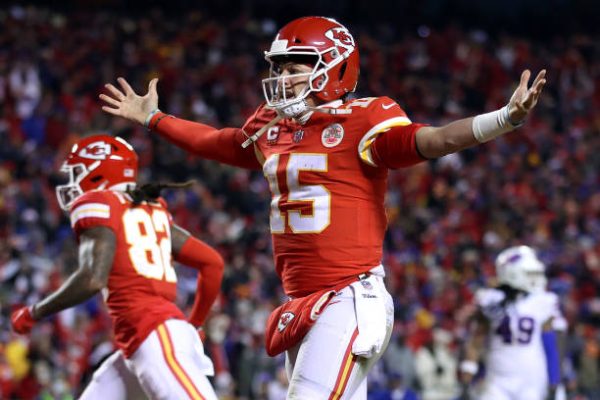 2. Buffalo Bills- The Bills rallied behind safety Damar Hamlin last week and got the win over New England. This creates a scenario in which if the Chiefs and Bills match up in the AFC Conference Championship, it will be held at a neutral site. With no home field advantage, and quarterback Josh Allen playing great football, that game is a coin toss.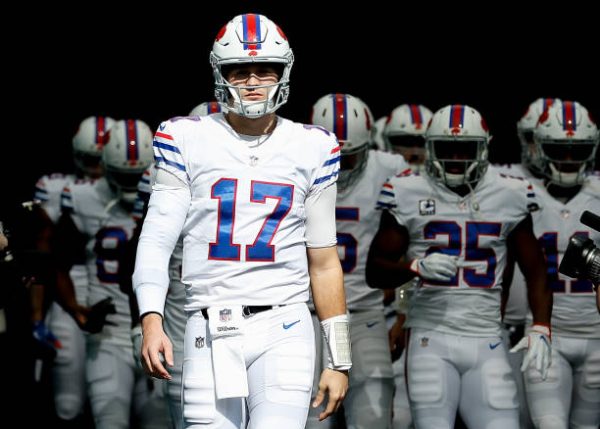 3. Cincinnati Bengals- The Bengals are one of the few teams that are close to a lock to get out of the Wild Card round. With quarterback Lamar Jackson still limited during Wednesday's practice, the odds are stacked in the Bengals favor. Quarterback Joe Burrow is playing excellent football with his longtime teammate and standout wide receiver Ja'Marr Chase.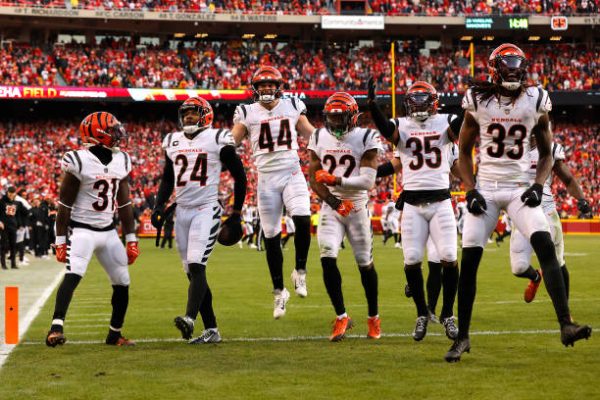 National Football Conference (NFC)
1. San Francisco 49ers- The 49ers have been rolling since acquiring running back Christian McCaffery going 9-0 since he became a starter. The unexpected excellence of rookie quarterback Brock Purdy has helped keep this team playing extremely well despite their top two quarterbacks going down with injury. Not to mention the dominance of defensive end Nick Bosa has shown off the edge and the defense as a whole playing like a top three unit in the league.
2. Philadelphia Eagles- The Eagles held the best record in the league throughout the majority of the regular season, and it wasn't for no reason. Quarterback Jalen Hurts has been playing like an MVP candidate with the outstanding cast of receivers they have put around him. The Eagles defense has also been very good especially in the back end.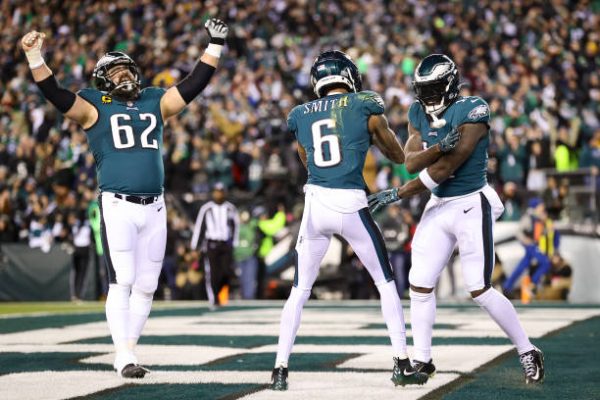 3. Tampa Bay Buccaneers- Quarterback Tom Brady and the Bucs snuck in the playoffs taking the NFC South in week 18. They have had a rocky season but there are a lot of remaining pieces from the 2020-2021 Super Bowl team. With great playoff experience on the roster, and the G.O.A.T. at the helm, they have a shot to get hot and go on a deep playoff run.