Claire Matz, Assistant Editor
September 22, 2022 • No Comments
Dover's closest reopened, giving students an opportunity to thrift during the school day. The Closet also gives students the opportunity to learn life skills and gives back to the community of students...
Recent News Stories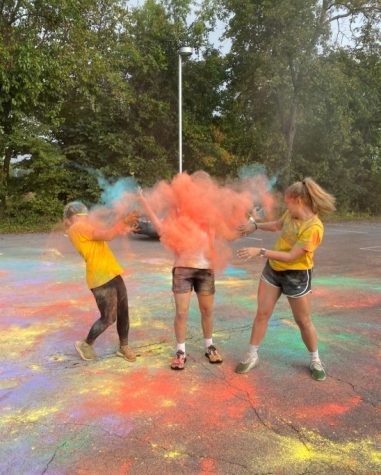 September 15, 2022
On September 10, 92 participants of the Ryan's Hope Color Run raced around a portion of North Salem...
September 12, 2022
As the new school year begins, that means there's new teachers beginning as well. Rachel Reachard is...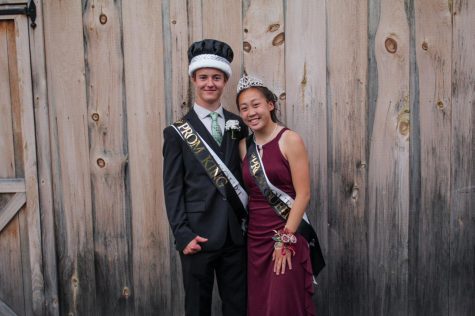 Claire Matz, Assistant Editor
September 26, 2022 • No Comments
Fall sports are in full swing here at Dover Area High School, and the girls' soccer team is hoping to make its season a memorable one. Head coach and science teacher Matthew Spahr said, "Honestly, I...
Denise Paz-Guerrero, Opinion Editor
October 6, 2022 • No Comments
The Lord of the Flies by William Golding is a classic literary work that is notably disturbing. The novel is about a group of British boys that land on a deserted island after their plane crashes during...

Loading ...