Seniors don't get the closure of their final season
All the fields are empty; the bats are lonely; the balls are still; and the athletes aren't on the fields. Everyone is feeling discouraged and low-spirited due to the COVID-19 pandemic and sudden closure of schools, but the group of people who are feeling it the most are our senior spring athletes. "It sucks," says lacrosse middle/attack, Jayden Miller. "It's frustrating to know that I've thought about this season for so long and it's just taken from me. The entire team was looking forward to building as a team, winning more games, and just being better than we were last year."
Many senior athletes were looking forward to having a record season and accomplishing new things. Distance runner for track and field, Ashley Goebeler, says she was looking forward to "improving my times, medaling at counties, and just having fun with my friends and teammates". Goebeler has committed to East Stroudsburg University of Pennsylvania to study Athletic Training, but will not be participating in track and field.
They've spent the past years waking up early, spending late nights after practice doing schoolwork, sweating through workouts, training and watching their diets but now they won't be able to show their talents and compete for what could be their last time. Jaylynn Malehorn, girls' lacrosse attack, says, "It takes a toll on me because I thought it would finally be my breakthrough year. I finally found a way to get out of my head, and I was ready, but now I don't have the opportunity." 
It's not just a loss of a season; for some seniors it's an end to a career. "I can honestly say this whole experience has taught me to never take anything for granted. You truly don't appreciate all that you have and all you have worked for until you watch it get taken away from you. There are things in our life that we can't control, and unfortunately this is one of them. Staying positive is all my fellow classmates and I can do at this point," softball first baseman Alyssa Bowlsbey expressed. Bowlsbey is committed to Temple University to major in Biology but will not be playing softball. 
About the Writers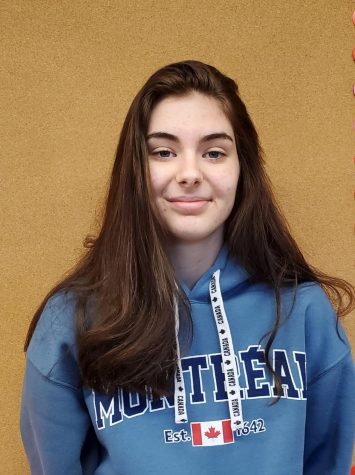 Kelsey Hasson, Staff Writer
Kelsey Hasson is a sophomore, and a first year contributor to the Dover Dispatch. Kelsey is a hard working and dedicated student athlete. Kelsey plays...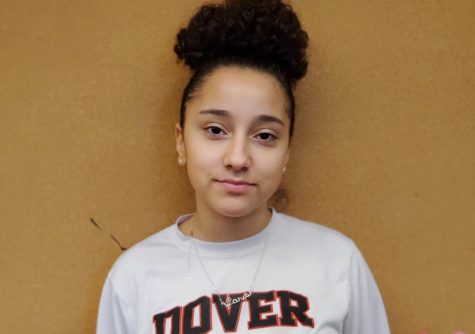 Paris Dugan, Staff Writer
Paris Dugan, a sophomore, is a hard working, new addition to the Dover Dispatch staff. She enjoys playing basketball in her free time and being with her...