Red Ribbon Week returns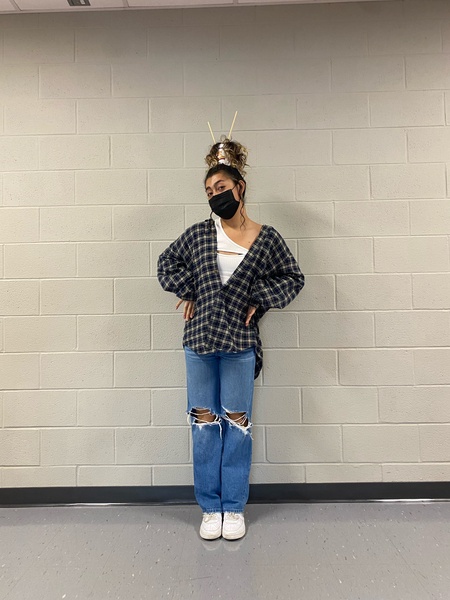 SADD will be hosting Red Ribbon Week the week of November 15th-November 19th. Red Ribbon Week is a week to bring awareness on drug use and abuse.
The use and abuse of such substances has continued to impact students and community members in negative ways. It is a  sensitive topic, but SADD aims to bring students together on Red Ribbon Week in order to discourage the use and abuse of drugs.
Students can participate by wearing the special themes of each day: 11/15 (Wear College Shirts/Sunglasses), 11/16 (Tourist Day), 11/17 (Wacky Hair/Sock Day), 11/18 (Wear a Cap), and 11/19 (Wear Red). SADD encourages students to participate as they have announced prizes will be given throughout the week. There will be water bottles with candy given to students and a spin-wheel with more prizes during lunch. There will also be a special prize for the homeroom that has the most participants. 
SADD advisor Mrs. Shannon Mort said, "It's all about the kids and making good choices in life. Bringing awareness to this issue will hopefully bring our community closer together." 
During the week, more information will be given by the students that have made this spirit week possible.