Front Porch Project snaps quarantine memories
Making light out of this dark situation is what many people are trying to do when it comes to this worldwide pandemic. Many businesses are being shut down and friends aren't able to build memories. Families are being separated and are missing out on important moments in their loved ones lives. However, local Pennsylvania photographers are finding ways to preserve memories all around in an effort to stay connected with others during social distancing.
Photographers are taking part of what is being called the, "Front Porch Project." Photographers are recruiting Pennsylvania families that want to photograph themselves making the most of their quarantine lives. Photographers show up to households and take photos of families, while keeping the appropriate distance and give the families portraits as gifts.
Families and friends are getting involved in this project, which is free of charge, as a way to help themselves stay away from any negative emotions they might be experiencing. Local families from Dover Township have been getting involved. 
Dover Area Intermediate School guidance counselor Margaret Mayberry and her family recently participated in this project. She stated, "I feel the project brings families and communities together during a time when everyone needs something positive. It allows neighbors who may not know each other to see each other (through photography) and it allows families who are constantly on the go to have a positive visual memory of this difficult time."
About the Writer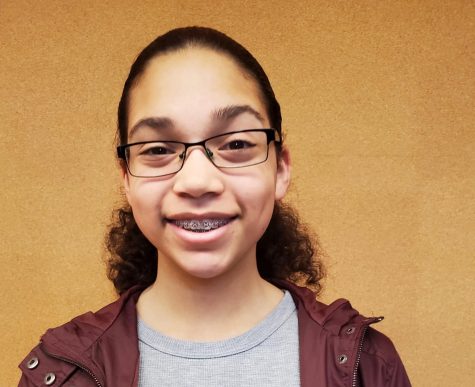 Marissa Hoff, Staff Writer
Marissa Hoff is a freshman. This is her first year as a student writer for the Dover Dispatch. It's also her first year as a student in the Dover School...