Boys' lax looks to improve on last season
The Dover boys' lacrosse team looks to have a turnaround season in 2020 after going 1-15 in the 2019 spring season. The road to a better season will be full of hard work and determination from all of the players, including freshman. Head Coach Bob Boyer said, "To have a successful season they have to learn as players that they have to play like a team, listen to their coaches, and work hard at practice." 
Tryouts for the season have passed, and there are currently 26 players with 13 seniors. The team looks to start the season off right with an opening home scrimmage against Chambersburg High School on March 18. Junior, midfielder/attack, Tyler Ricciuti says, "Chambersburg doesn't have the level of talent they did last season so hopefully we can do something with that." 
The team has the advantage of seven more games on the schedule this season, giving them more opportunities to build a bond that could help to have a winning season. Winning enough games to make districts is one of the goals Boyer hopes to achieve this season, which would mean staying competitive against schools like York Suburban, Central York, and South Western. Ricciuti says, "I feel like we have a way better shot at beating them this year; we just have to stay focused all game." 
Come out and support the boys' first home scrimmage at 4:30 p.m. on March 18 and their first league match up at West York High School at 4:15 p.m. on March 20. 
About the Writer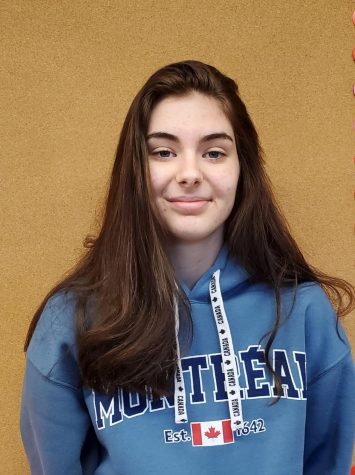 Kelsey Hasson, Staff Writer
Kelsey Hasson is a sophomore, and a first year contributor to the Dover Dispatch. Kelsey is a hard working and dedicated student athlete. Kelsey plays...