Eagles Outswim Colonials
The Eagle swim team took on the Colonials at home. Led by Kennedy Coble and Emma Pequignot, the girls won with a score of 127-52. Led by Austin Smith, Si Barnes, Tanner Glatfelter, and Jaxson Burrage, the boys also won with a score of 127-47. The meet started off with the 200 medley relay. The girls' team consisting of Coble, Pequignot, Emma Sheridan, and Nora Craig, won with a time of 2:05.07. The boys team, consisting of Barnes, Burrage, Glatfelter, and Jud Pequignot won with a time of 1:49.04. Both teams continued their winning streaks throughout the night. The boys came first in every event, continuing a stellar season.
Barnes got a personal best time of 1:58.62 in the 200 Free. Barnes continued through the night by dropping yet again another time in the 500 Yard Free. During the 500, Tyler Staub dropped fourteen seconds, gaining a new time of 5:39.36. In the 100 Free, both Glatfelter and Ayden Fennen dropped their times. Glatfelter won with a time of 50.85. Burrage and Jensen Glatfelter both dropped times in the 200 IM; Burrage won with a time of 2:15.38. Smith dropped time in the 100 Fly, gaining a new season best with a winning time of 55.64. 
For the girls, Torianne Sefchick and Emma Pequignot both dropped time in the 100 Fly; Pequignot won with a time of 1:08.36. Anna Hawkins pulled out two dropped times, in the 100 Back and the 100 Free. Coble also dropped time in the 100 Back with a winning time of 1:07.88. She said, "This season has been a great season for us as a team and as individuals as well. We've all become really close as a team, and I can't wait to see what happens in the upcoming years." 
Join the swim team for senior night as they take on the Trojans next Thursday, January 23. Last year, the boys tied for the District title with York Suburban, so this meet will be a pivotal meet as the boys try again for the district title and will be the last meet to take place at the current pool before it gets demolished.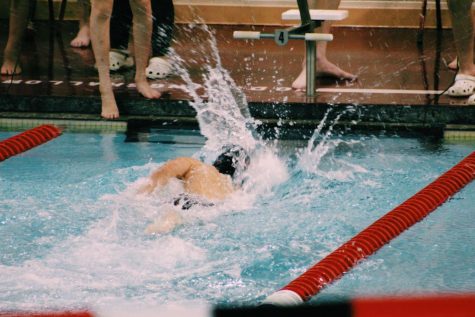 About the Contributors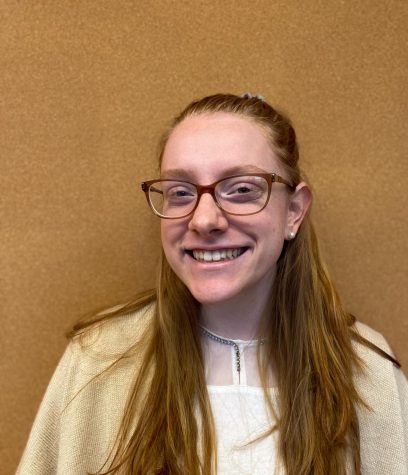 Michaela DeLauter, Editor-in-Chief
Michaela DeLauter is a senior. This is her second year as a part of the newspaper. Michaela is currently the editor-in-chief of the newspaper. She is involved...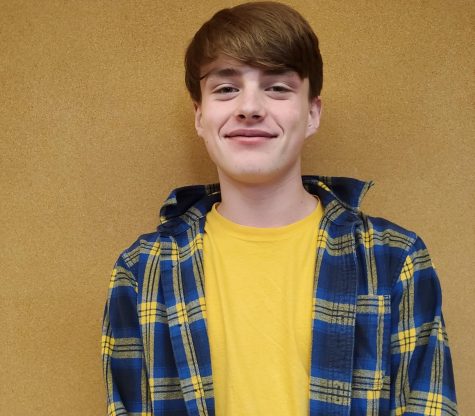 Jayden Miller, Staff Writer
Jayden D. Miller is a senior. He is involved in many activities in school such as Soccer, Basketball, and Lacrosse. Outside of school he likes photography...