"The Lion, the Witch, and the Wardrobe" coming to Dover's stage
Hang on for a minute...we're trying to find some more stories you might like.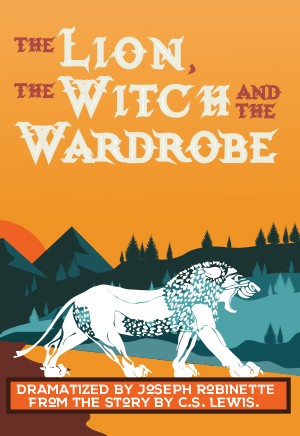 This year's fall play is The Lion, The Witch and the Wardrobe dramatized by Joseph Robinette from the original book by C.S Lewis. This play brings to life the amazing story of Peter, Susan, Edmund, and Lucy Pevensie and their journey to Narnia. I had the chance to sit down with director, Mrs. Brandstadter, and ask a few questions behind the scenes. When asked about how the show got chosen, she replied that a former member of the drama program, Christian Arcarese, mentioned the show last fall and sent a sample script. Brandstadter chose this play because she enjoys a play with a larger variety of characters so she can involve as many people as possible. She also likes that this show appeals to all ages. Brandstadter said casting is the most stressful and important thing for a show. If you have a cast where everyone fits perfectly, the show will be great. The panel included Brandstadter, director, Ms. Behm, assistant director, along with Christian Arcarese and Jacob Krebs. Brandstadter said that sometimes there are some magical moments where people click right into where they need to be. Brandstadter and the cast want to invite everyone to come see the show November 22 and 23 at 7pm.