Teacher Vaccination Turns into Day Off
Due to COVID-19 vaccinations site opening up for educators, Dover Area High School announced on Thursday, March 11 that school would be closed to students on Monday, March 15 due to staff vaccinations.
Dover belongs to the Lincoln Intermediate Unit labeled IU 12. IU 12 created a vaccination site for school staff members to get a vaccination if they desired. Many of our staff, from teachers to bus drivers, signed up to get vaccination on Friday, Saturday, or Sunday. Since the vaccinations have been known to cause side effects a day or two after receiving them, the school district believed it would be best to take an Act 80 Day to avoid a mass outage of staff members.
Principal Mrs. Jennifer Fasick was amongst those who felt it was necessary to take off. "Not including food services or bus drivers, we had 20 staff members out due to symptoms." She also mentioned how the day was used for a professional development, which she felt was also needed. Another supporter of this decision was junior Kamryn Wolfe as she feels "the day off was needed for students to get refocused and just not have to worry about the stress school brings that, in the long run, affects our mental health." Although she was in favor of the day off, she also mentioned how some could be opposed to it. Wolfe stated "The only repercussions from the day off has been being a step behind in curriculum from not having to do any work that day […] doing some work could have been beneficial for students." 
About the Writer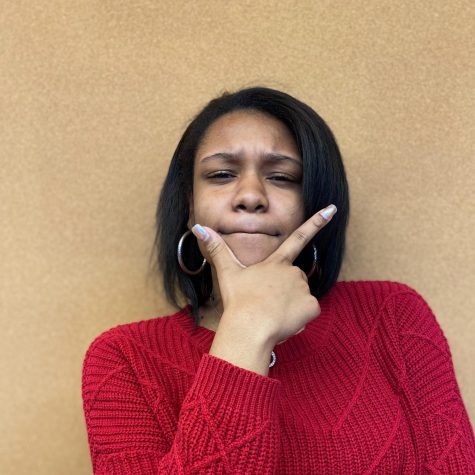 Niya Allen, Staff Writer
Niya Allen is an outgoing sophomore, who shockingly dreads, giving presentations. She is a rookie writer and staffer but is ready to add her own style...