You should join Game and Watch Society
The Game and Watch Society is a little unknown, but it has crazy stories and amazing people. As the name implies the group plays games and watches movies. The society is a group of amazing teenagers who work so hard to give the people of the group the fun they want. They create activities that make each meeting different. The club advisor, Katie Johnston, has worked with the club leaders to make it a better place.
The society has many club activities such as watching movies, playing board and card games, and playing on a member's personal gaming console, as long as it's within the club rules. They have certain days where they make food. This year, they made pumpkin shaped chocolates. Last year, the society made many foods such as rice balls (onigiri), dango, and omuraisu which is Japanese omelette rice. The club also does holiday events. This year, they did a costume contest and a secret Santa gift exchange.
The club has had amazing times helping people and making them happy. They have put their heart and souls into this club, and it has become a place where people can feel safe and have fun. The club advisor has made sure it's a safe place for everyone and the club leaders have made sure everything stays in order. This is a place of peace and friendship. Come check out the Game and Watch Society when school reopens.
About the Writer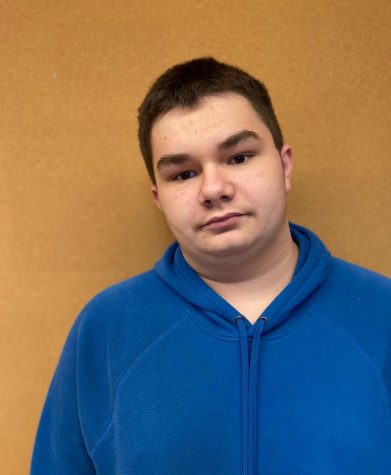 Thomas Uttley, Staff writer
Thomas Uttley is a new journalist, but one that never gives up. While he is not busy with school work or stress, he is looking for news stories that will...