Must Watch: Pick of the Litter
Recently, I watched Pick of the Litter, a documentary about five dogs trying to help their blind owners. Pick Of The Litter shows the daily help these dogs give to their blind owners. In this film, the narrator tells the story of how these five canine pups show their blind owners the way. 
I would recommend watching this documentary film because this is one of the happiest documentaries that I have watched. People are giving this documentary film good ratings. On Rotten Tomatoes, the film received a 97% rating. This documentary film is one of the best documentaries you could watch in my opinion.
You can watch this film on Disney+, Amazon Prime, Hulu, and more. I can tell you this film is worth watching because you see that a lot of dogs are helpers, carers, and overall a way to make you happy. They would love to do anything with you as their owner. There are a lot of dogs out there who help people out in need, such as police dogs and fire dogs. Dogs are there to help you even if you're in trouble or injured. 
About the Writer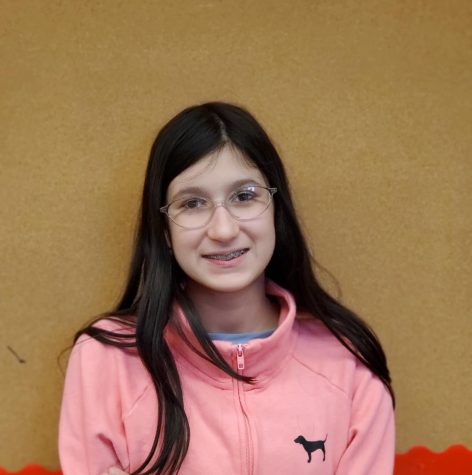 Serena Lucci, Staff Writer
Serena Lucci is a freshman and first year writer for the Dover Dispatch. Her favorite hobby includes walking her dogs. At school she turns in her homework...