Freshmen feel loss of season too
Sports are canceled; you're not allowed on Dover's sports fields to practice; and the places we used to hang out at are shut down. Everything has been changing since this pandemic hit us. The majority of people are feeling down or bored at this time, but the high schoolers who usually play spring sports are feeling it the most, even the freshmen. 
"This is a huge change for the team," says freshman Aleta Lowery, third base and catcher on the Dover Varsity softball team. Usually at this time of the year, the softball team is playing two to three games a week and spending each weekday together. "We worked so hard for our season just for it to be canceled. Our freshmen don't get their first season of their high school career and our seniors are not able to play their last season in high school." 
This is the first season in a few years that Dover softball had a junior varsity and varsity team. This year the players had tryouts to see who made varsity. Many of the players, including freshmen have been putting in extra work to excel this season on the varsity team. Doing hard drills during practice and late nights of homework and still managing being a teenager can be really tiring. 
To help keep spirits up, Lowery thinks it's important to stay close to people like friends and teammates. "My team and I still stay in touch. We made a group chat so we can talk to each other." 
About the Writer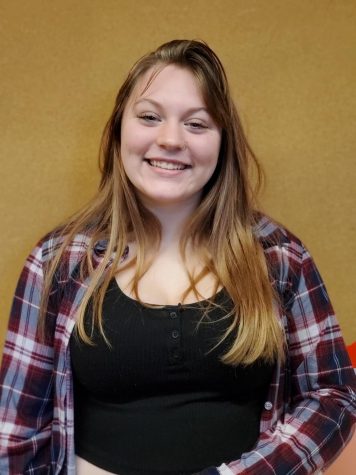 Kortleigh Middleton, Staff Writer
Kortleigh Middleton is a freshman staffer who believes that "free time" doesn't fit into her schedule. Between taking her normal classes, and being...